---
Hello, dear Guest! I have been collecting stamps and rare coins since the year 1992. Mainly I'm interested in mint condition Estonian stamps year 1918+ and hinged/MNH Estonian stamps/FDC's the year 1992+. My collections are chronological and I'm not focusing so much on printing errors and special issues. Besides all that, I'm also very interested in different themes around the world! For example Africa.

All the examples here are chosen mainly because of their sentimental value. Some have an interesting history and some tend to look better. Pictures are taken in 2016. high res. scan 1024x JPG.
Eesti Estonia (1918+) starting page: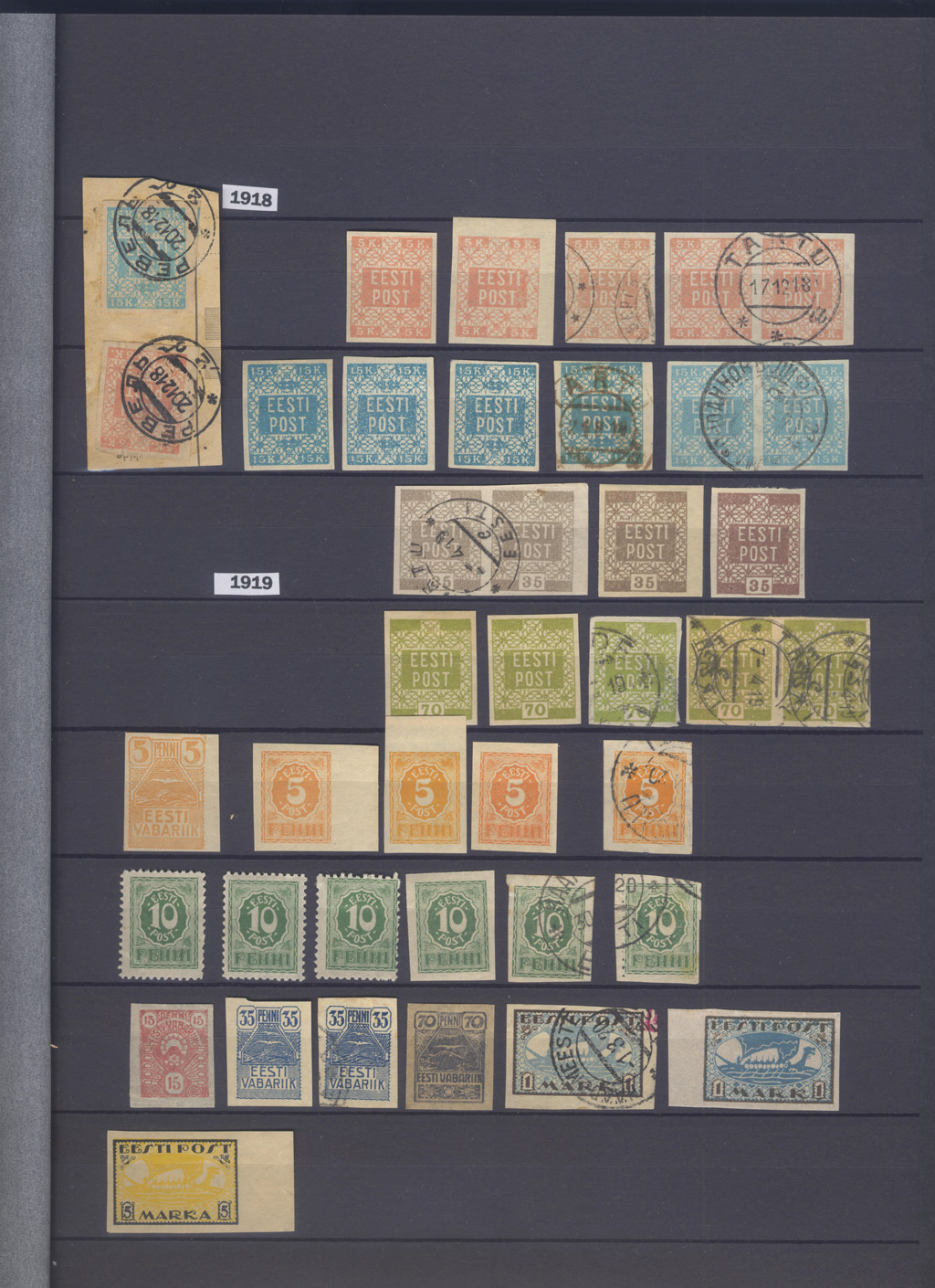 1918+ Revel Tallinn cancels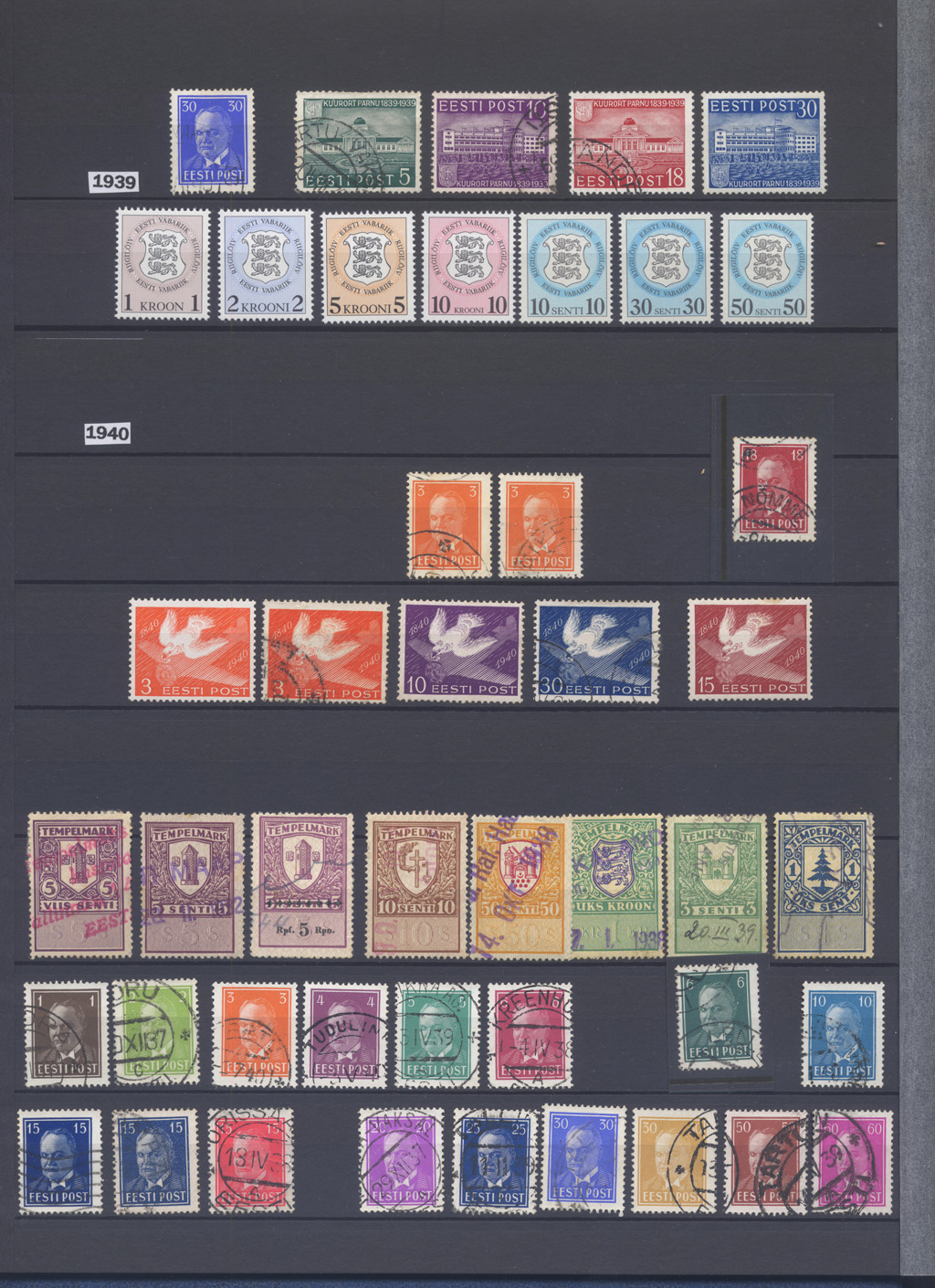 President Päts full series.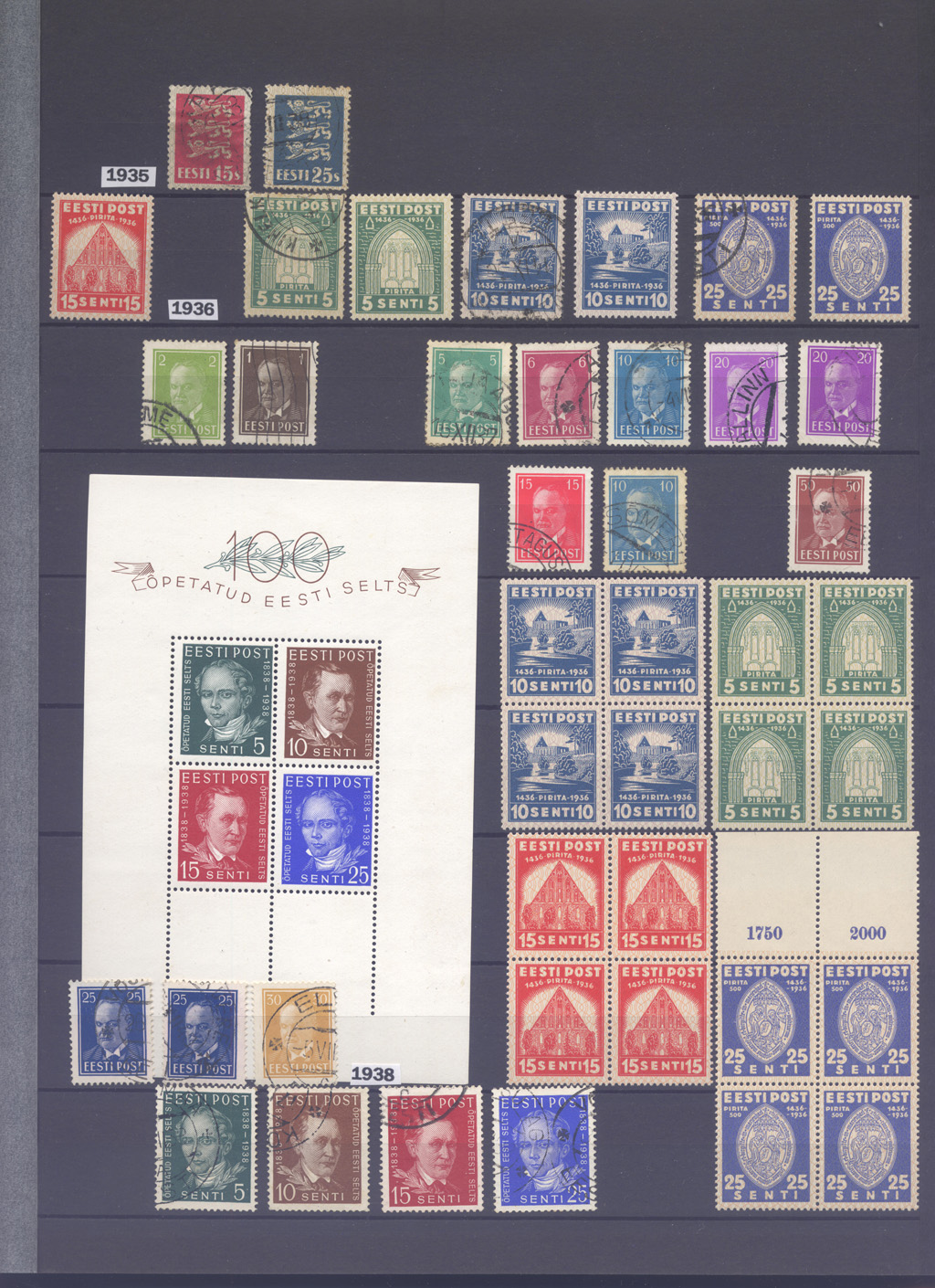 Pirita Klooster.
+more examples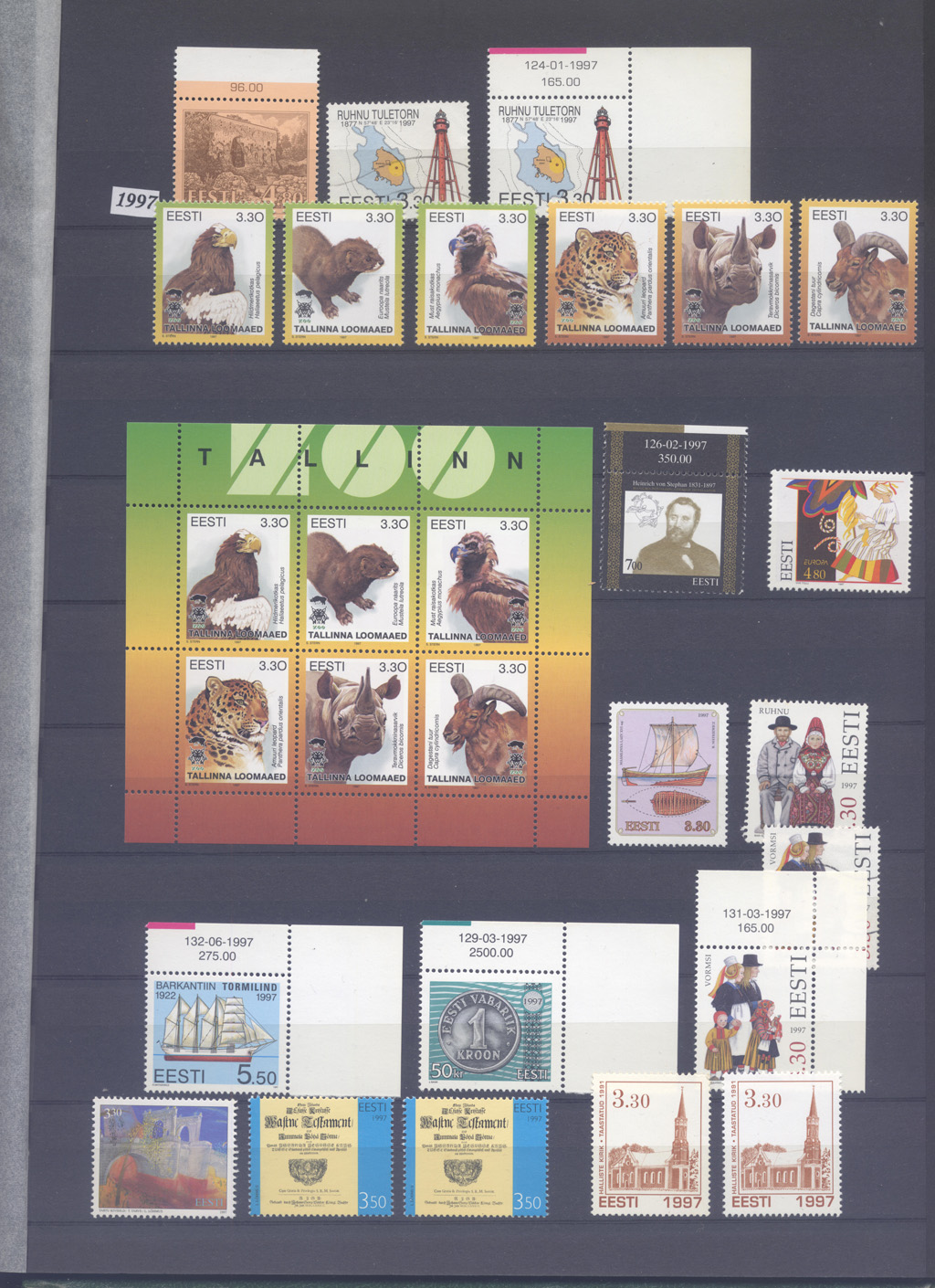 Tallinna Loomaaed 1997.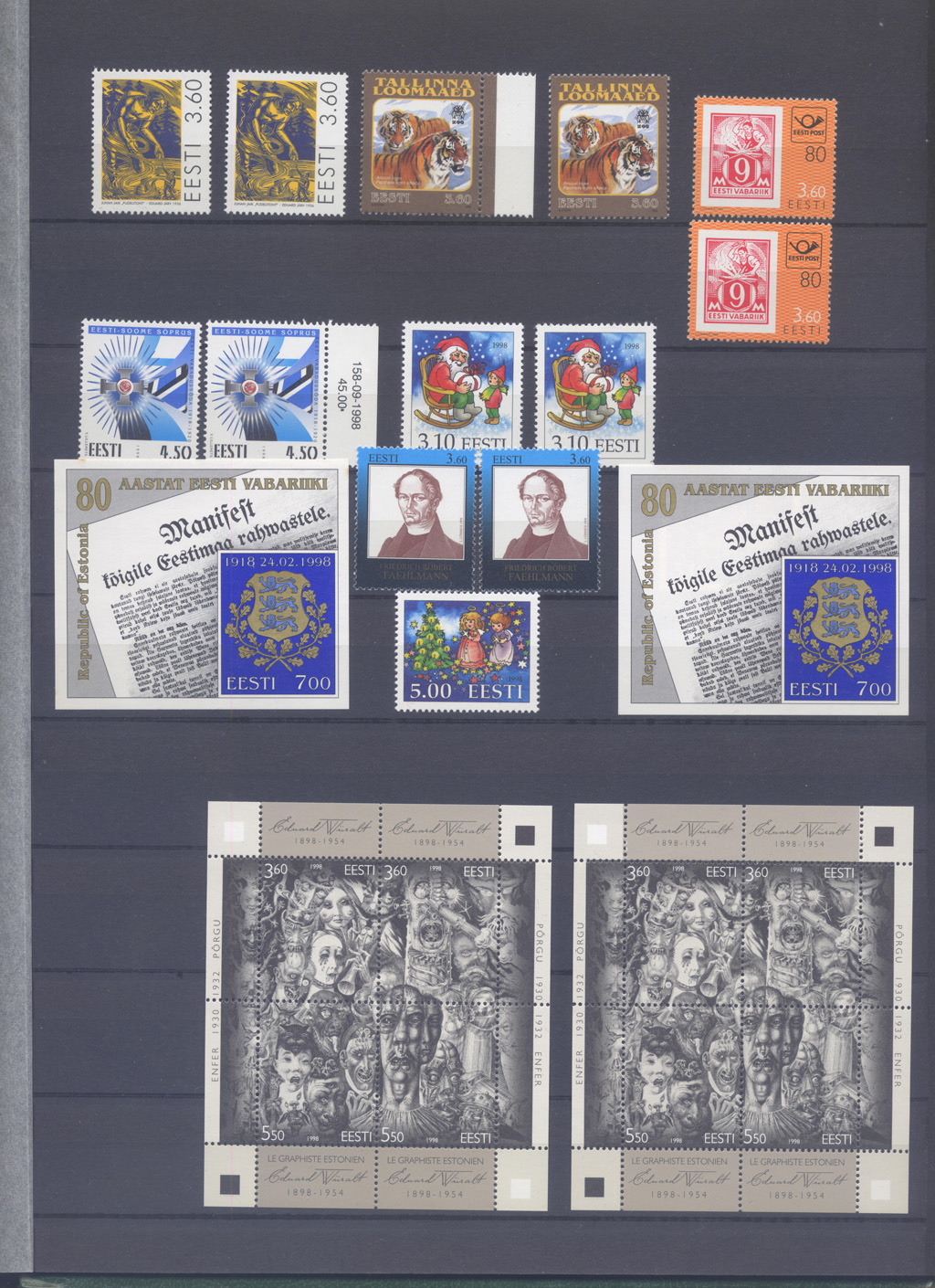 E.Wiiralt Põrgu and Manifest.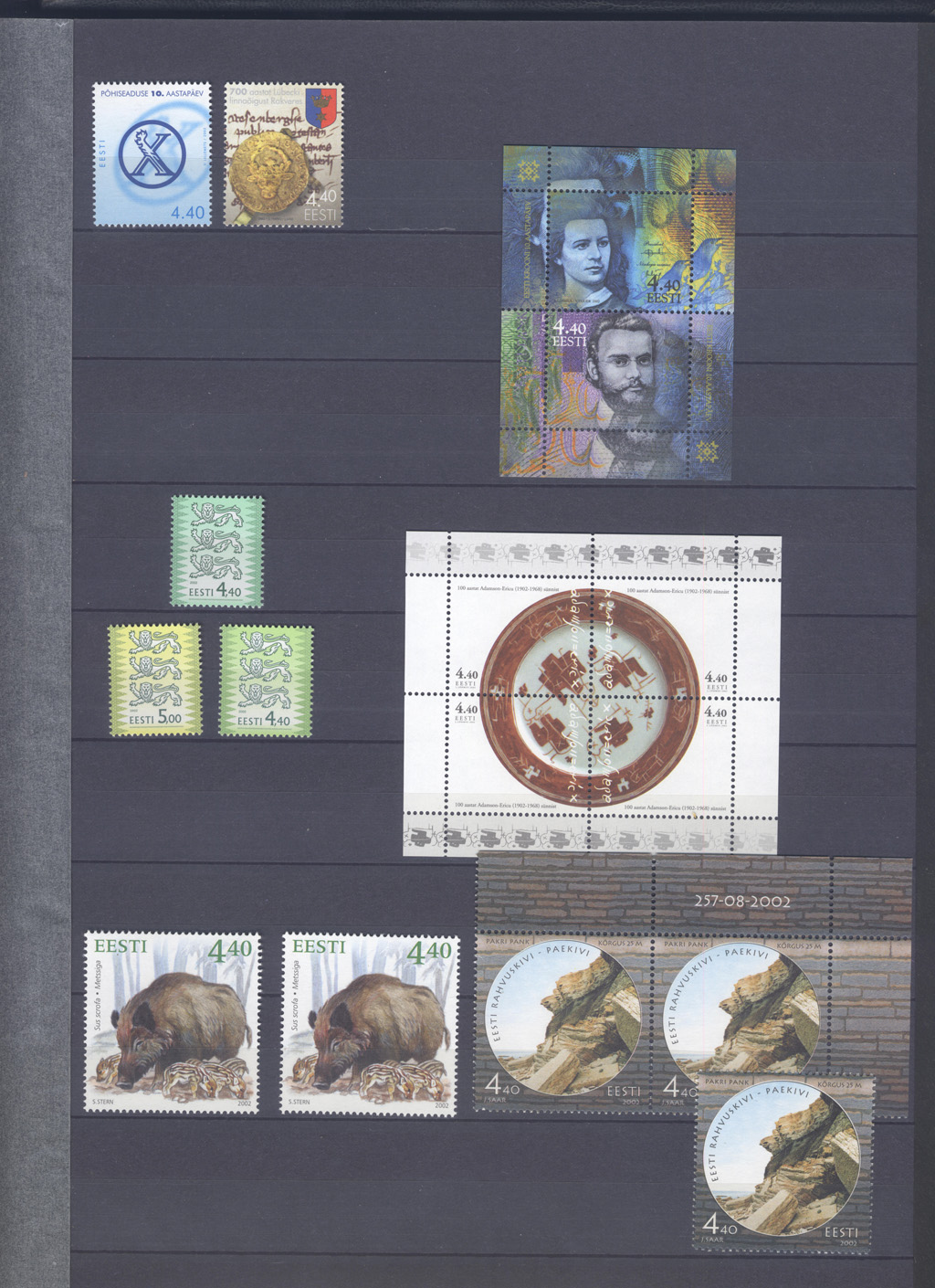 Jakobson and Koidula
My complete Estonian chronological (1991-2005) collection examples: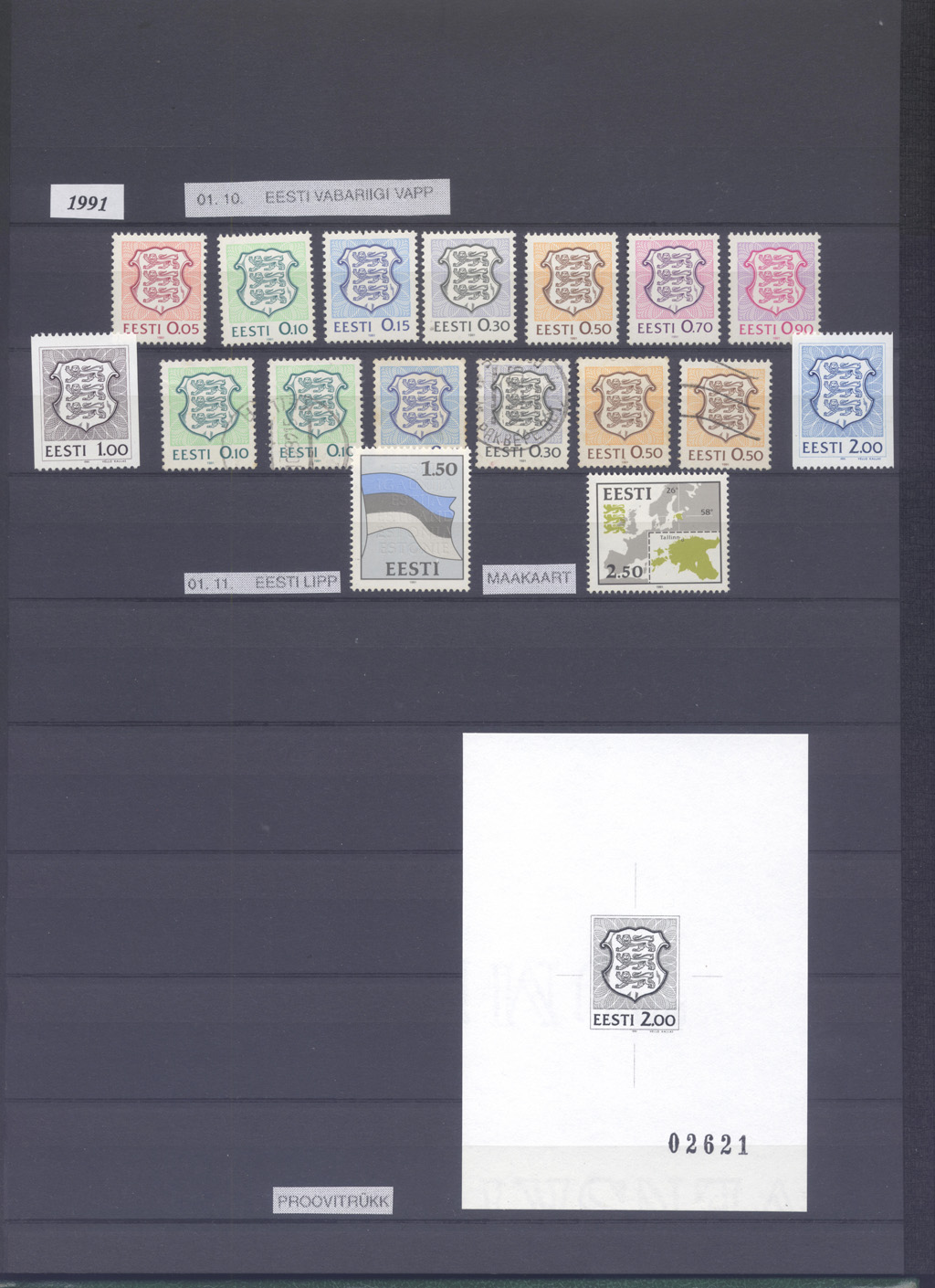 1991 start.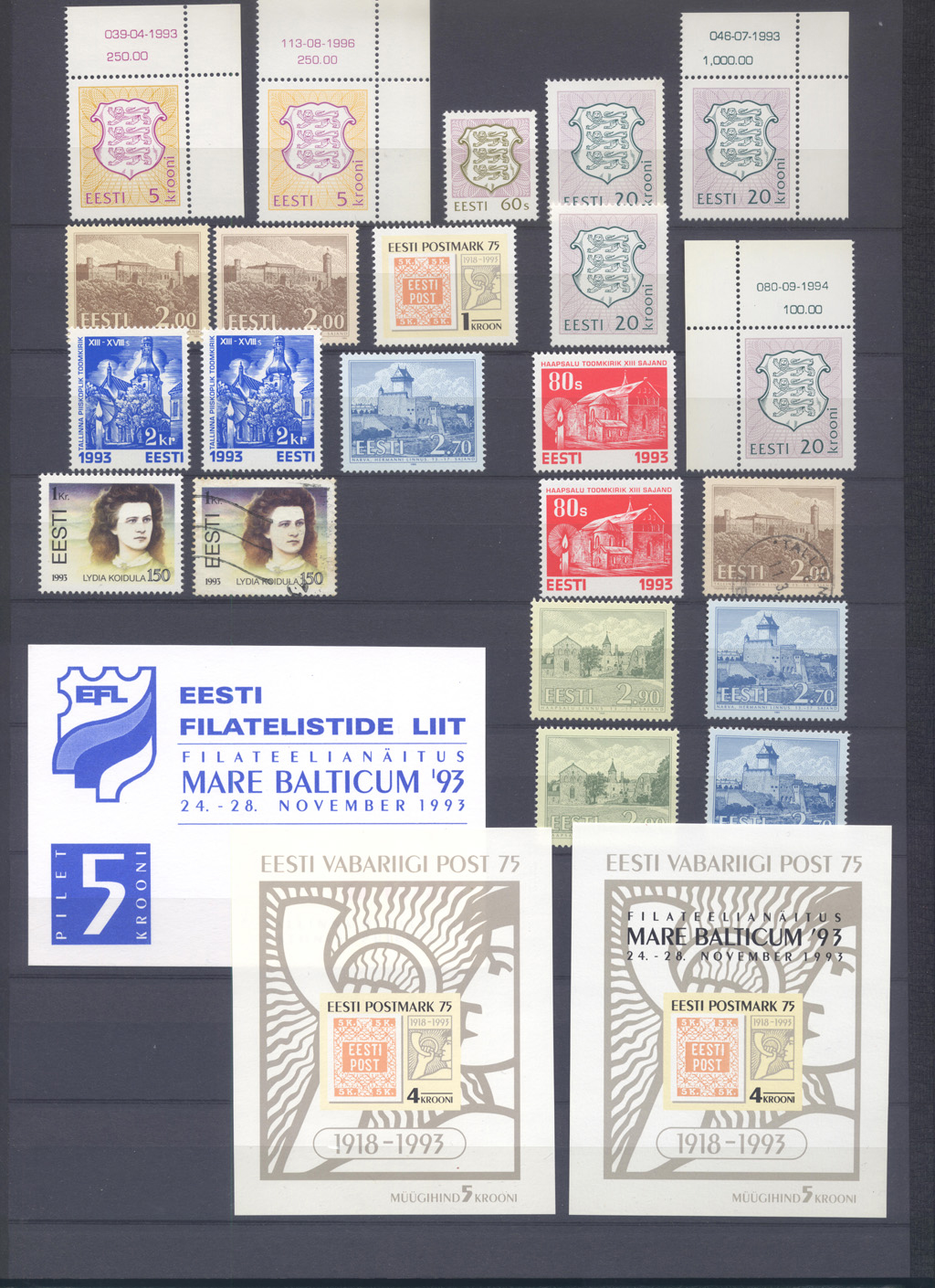 1918 special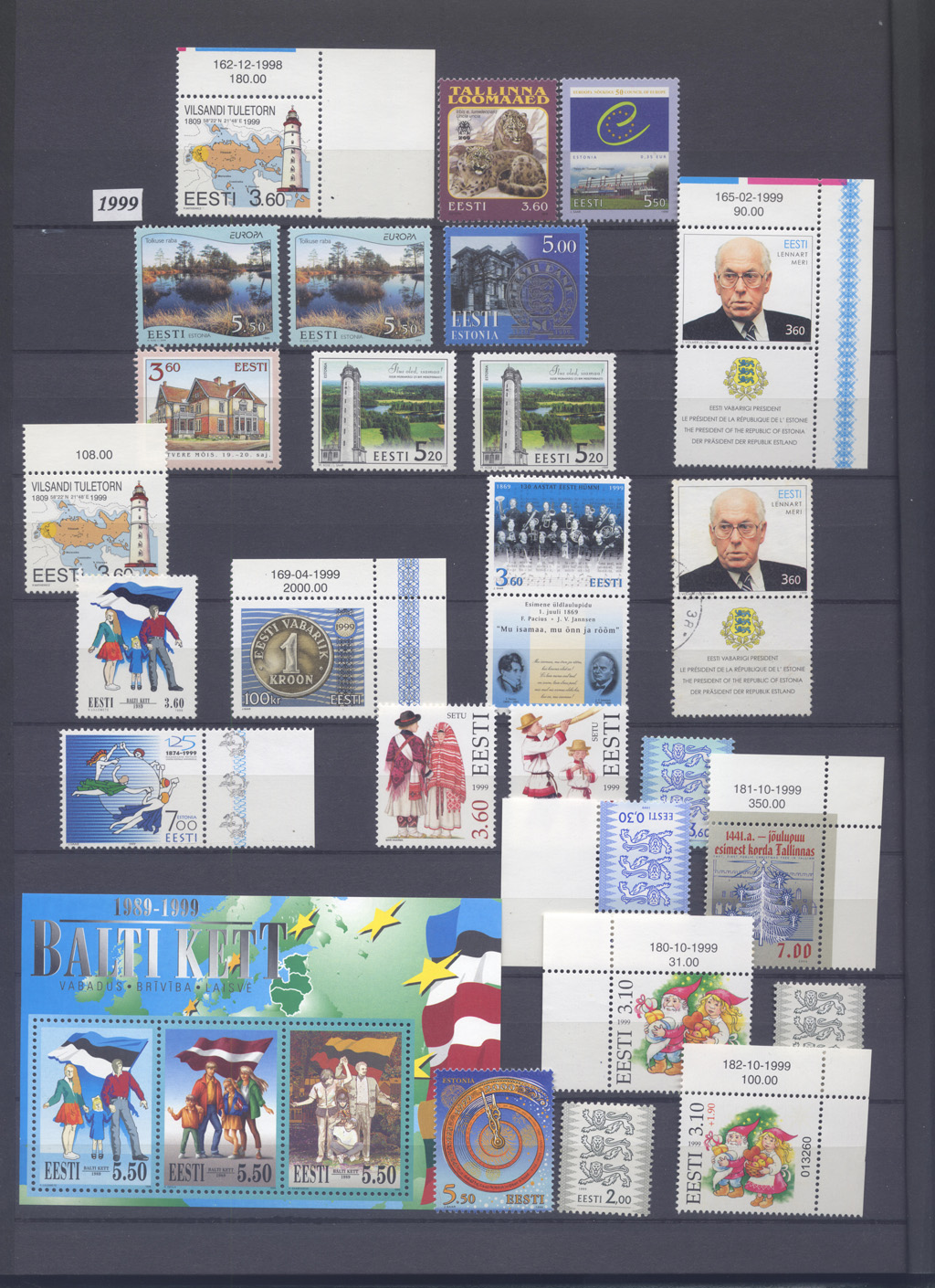 L.Meri and famous 100 EEK.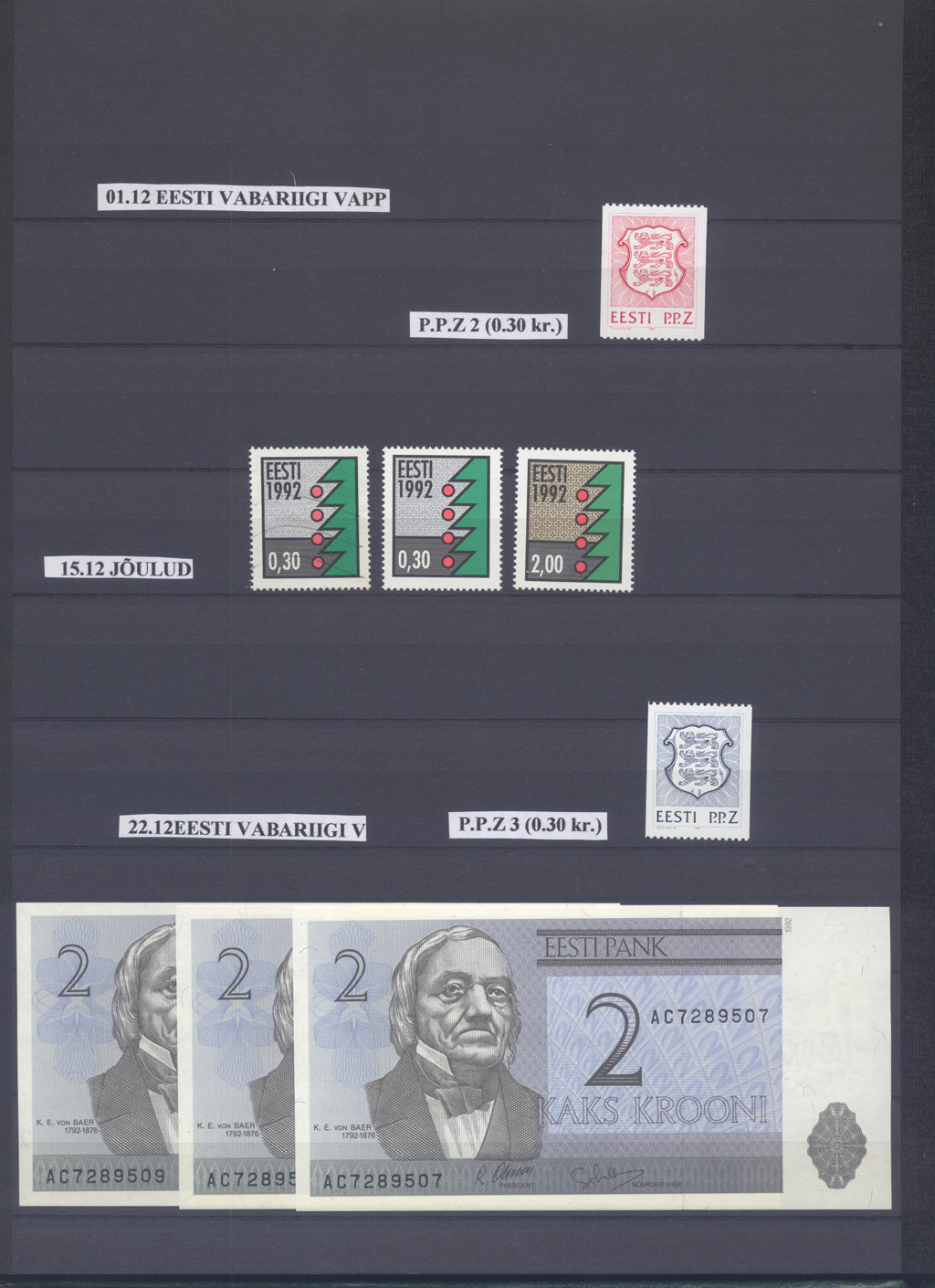 2 EEK currency interesting find.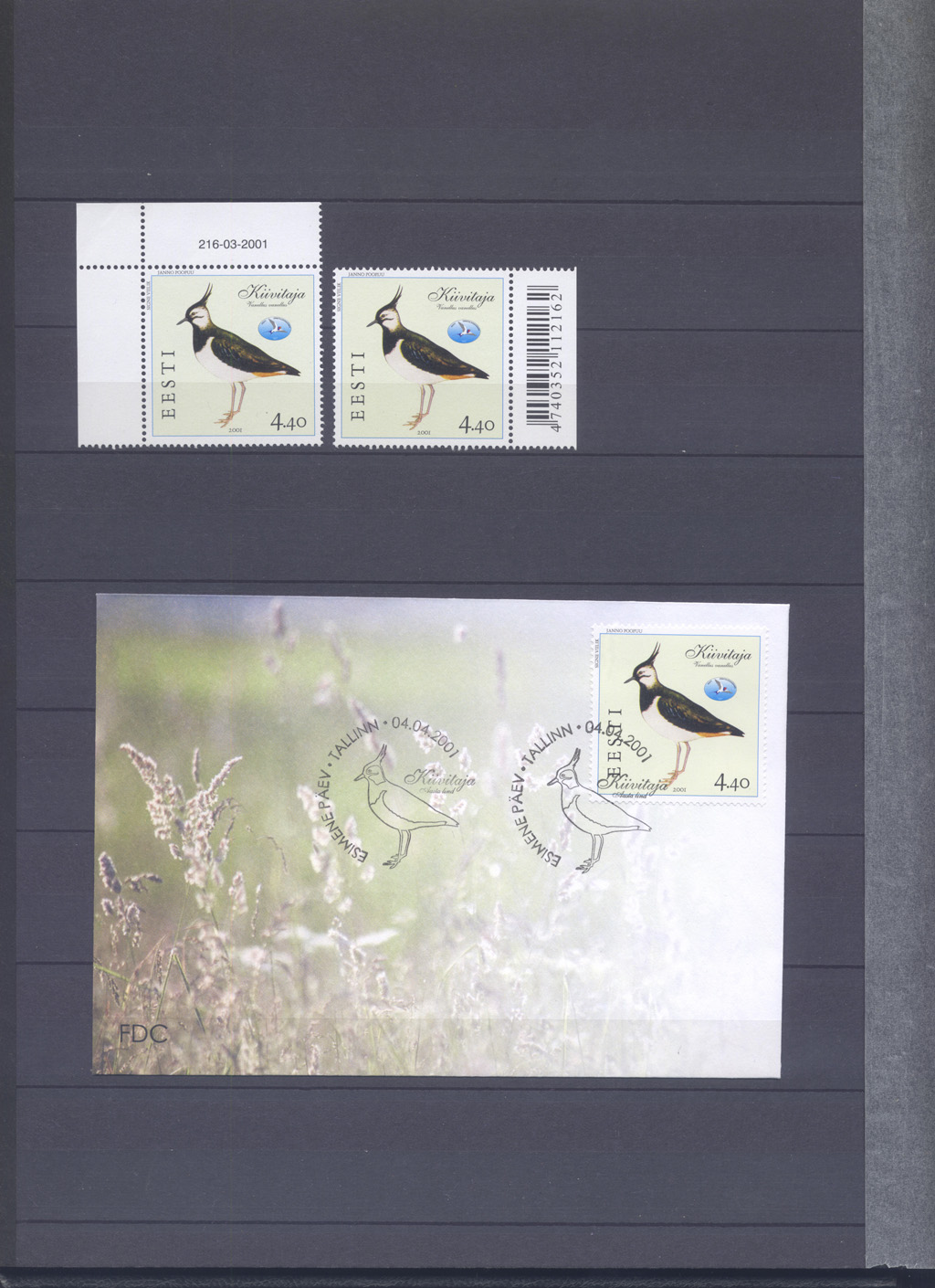 Kiivitaja FDC
Stripecode.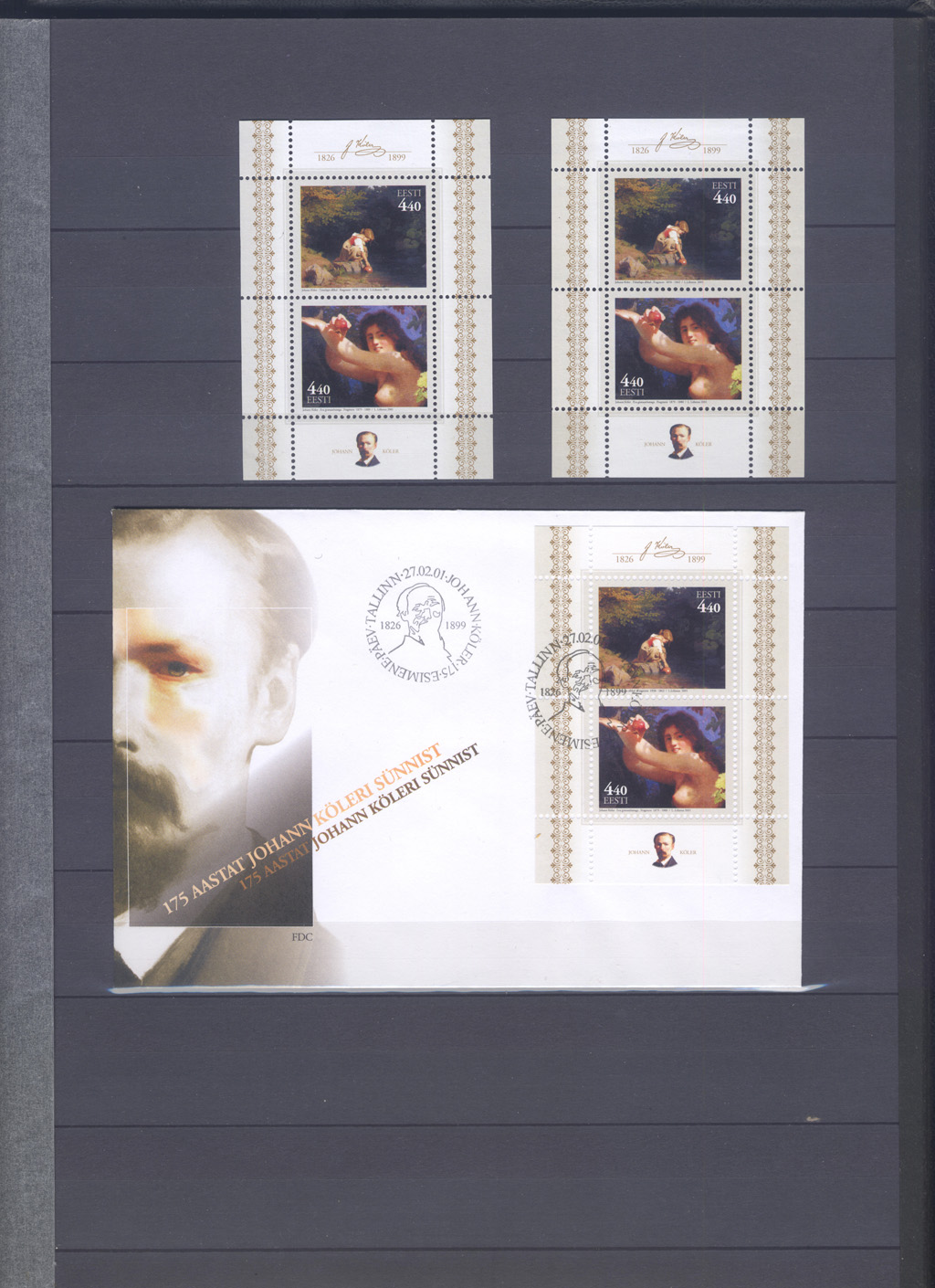 Köler. Two examples +FDC
Different examples: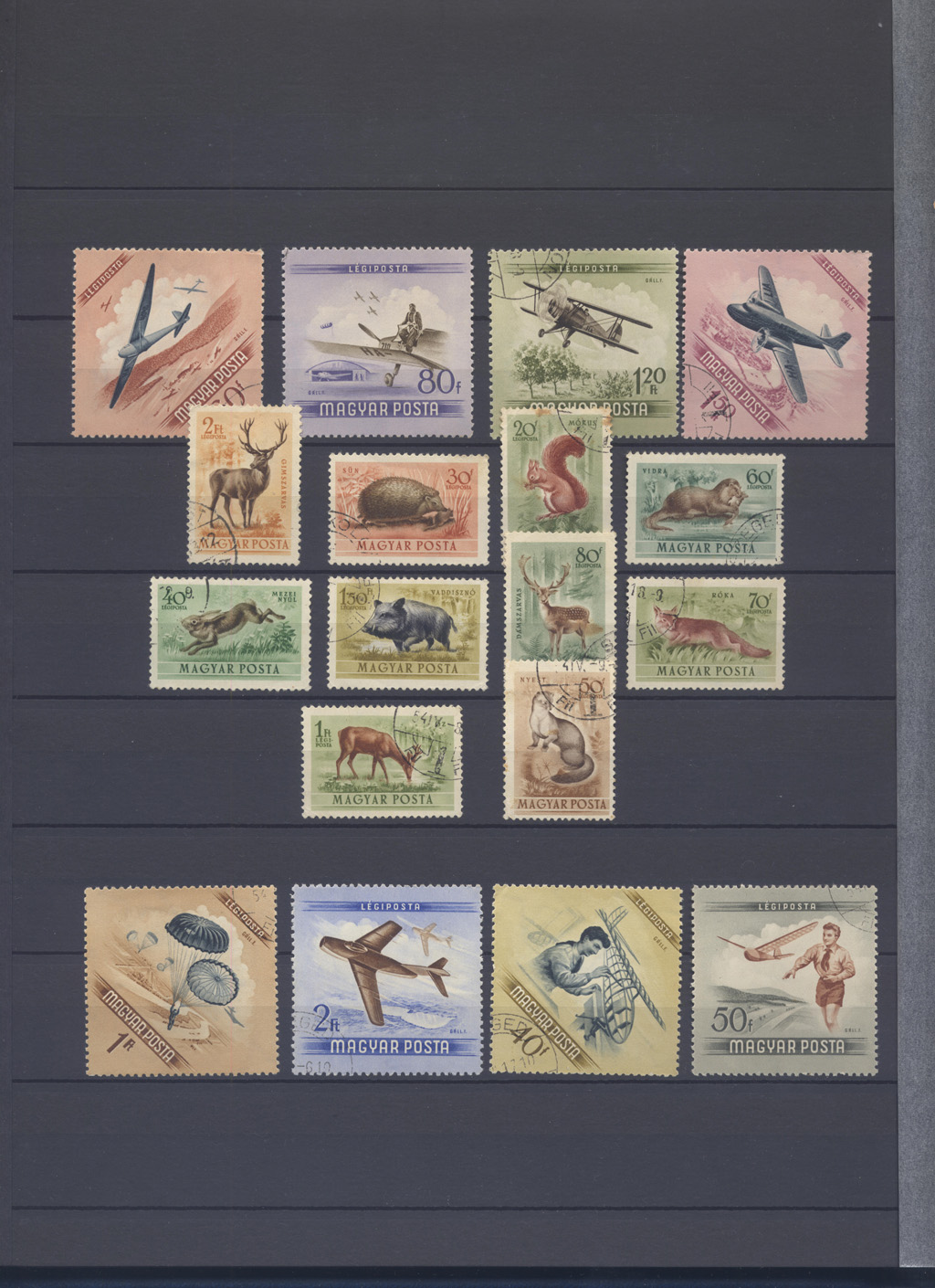 Hungary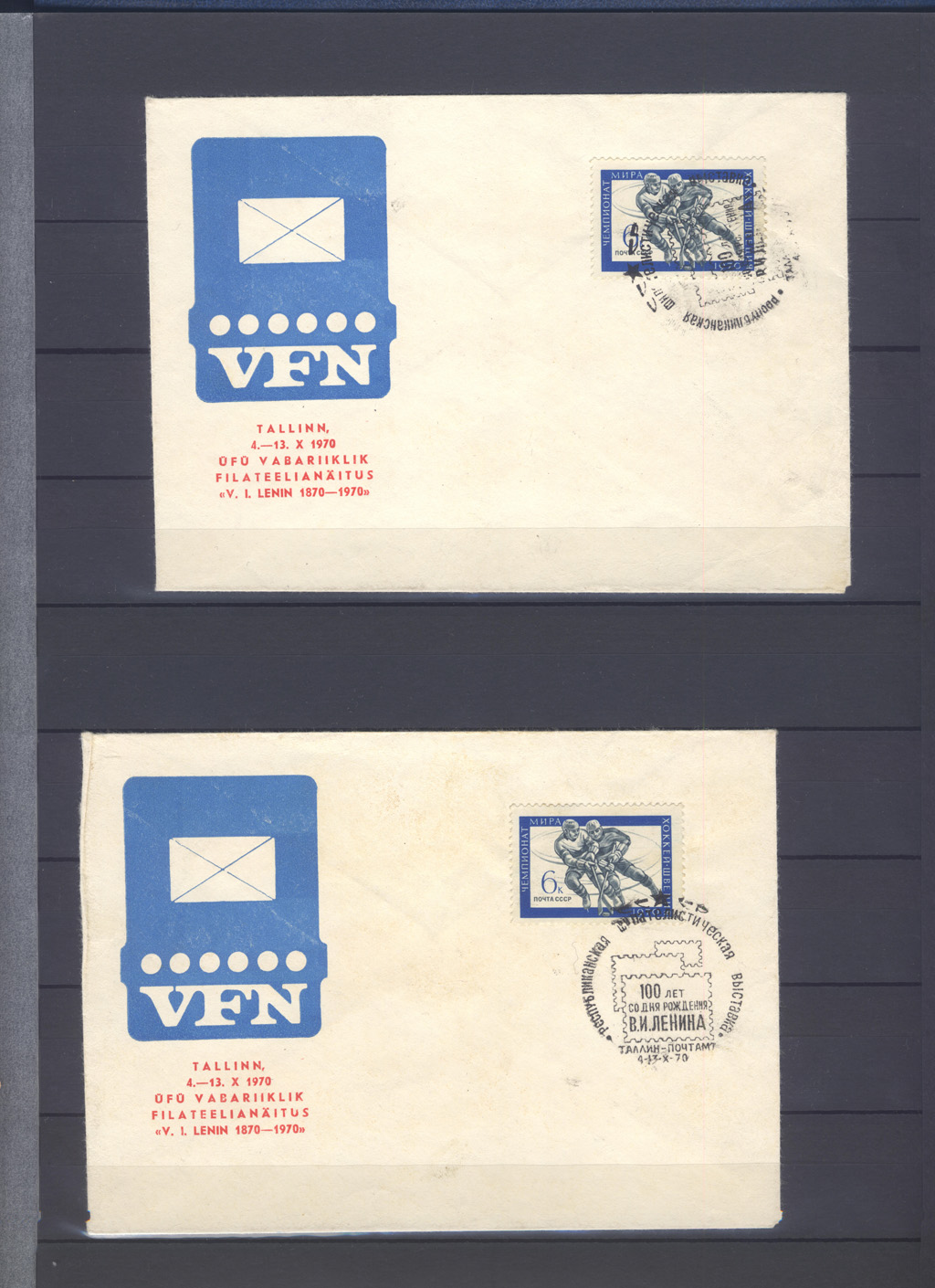 Retro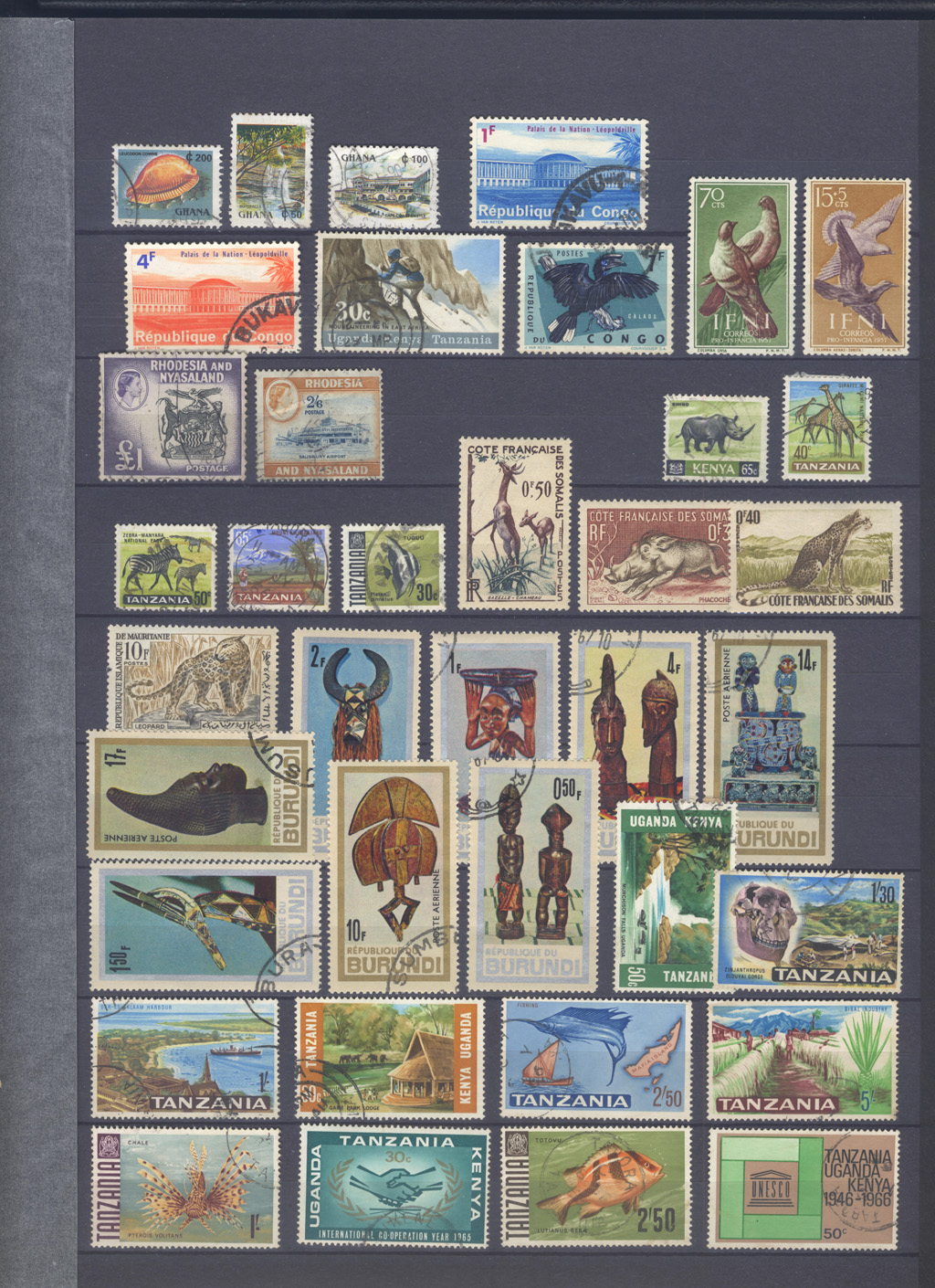 Some African examples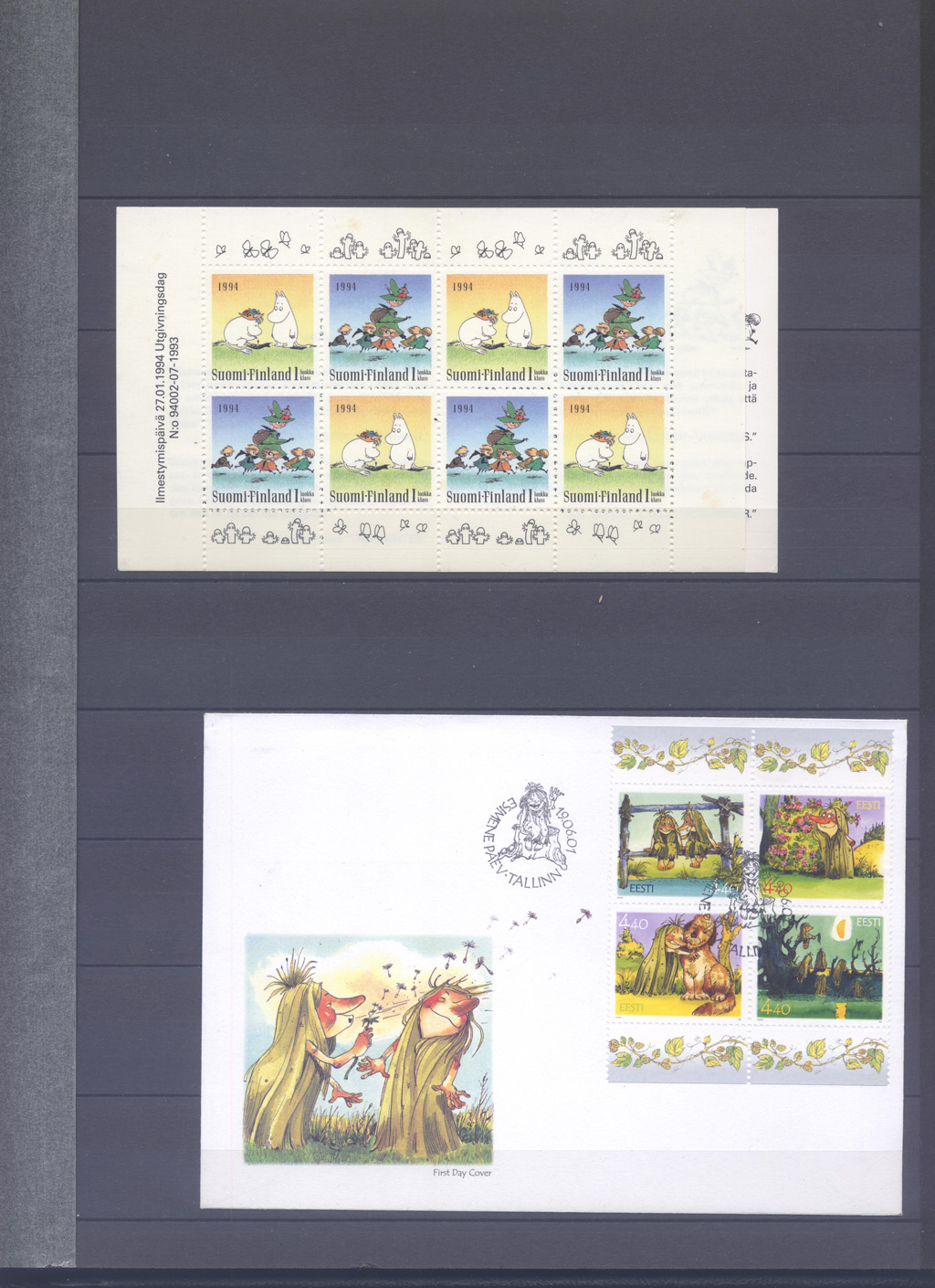 Finland Muumi 1994 and Pokumaa.
×
❱
❰
2023 Copyright © R.Rannat, ragner@ragner.ee, Tallinn 2004 (pictured)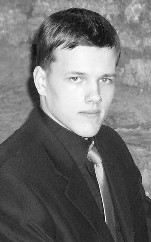 ---